2011 International Volunteer Projects :-)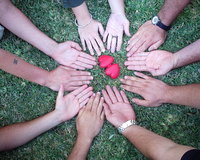 The international volunteer projects for 2011 are now up online!
How long: 2-4 weeks
Destinations: Over 40 countries worldwide
Cost: £200 + transport to the project
Project themes: Social, Environmental, Educational, Cultural...
When: Throughout the year, mainly between June and October
Who can apply: Anyone 18+; projects for 16-17 year-olds too
Check out the info on how to apply.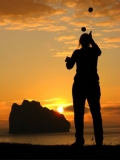 Any questions, queries or comments, do not hesitate to get to contact us.
For more info on International Volunteer Projects, please have a look at our FAQs.
Happy searching :-)